I LOVED
A Good Neighborhood
!!! I was immediately drawn in by the characters and the setting and from there I couldn't put it down. It was told from the point of view of the neighborhood and was kind of a "Romeo and Juliet" story with some dark twists. I will say that the ending was NOT at all what I was expecting and wasn't at all the neat and tidy "happy ending" I thought it was going to be but I think that's what set it apart as well. It was thought-provoking and unsettling and I really enjoyed it.
I LOOOOVE a good family saga and
The Dutch House
is definitely that. It wasn't particularly page-turning but I definitely fell in love with the characters and really enjoyed how the book went back and forth from past to present and carried the stories from beginning to end. If you're looking for a big climactic ending this one may not be for you but if you enjoy following characters through the years and really delving into families add this to your list.
Human(Kind)
was one of my favorite recent reads. The chapters are each an essay revolving around a story from Ashlee's past (reminded me of Everybody Always) growing up and feeling like the "token black girl" in some situations and "whitewashed" black girl in others. She is an incredible story teller and made me feel like I was right there with her even though my experiences growing up were much different from hers. Each story brought to light an experience she had in a really thoughtful way with radical kindness as the thread tying them all together. It made me smile, cry, get angry and really put kindness at the forefront of my thoughts. It was wonderful.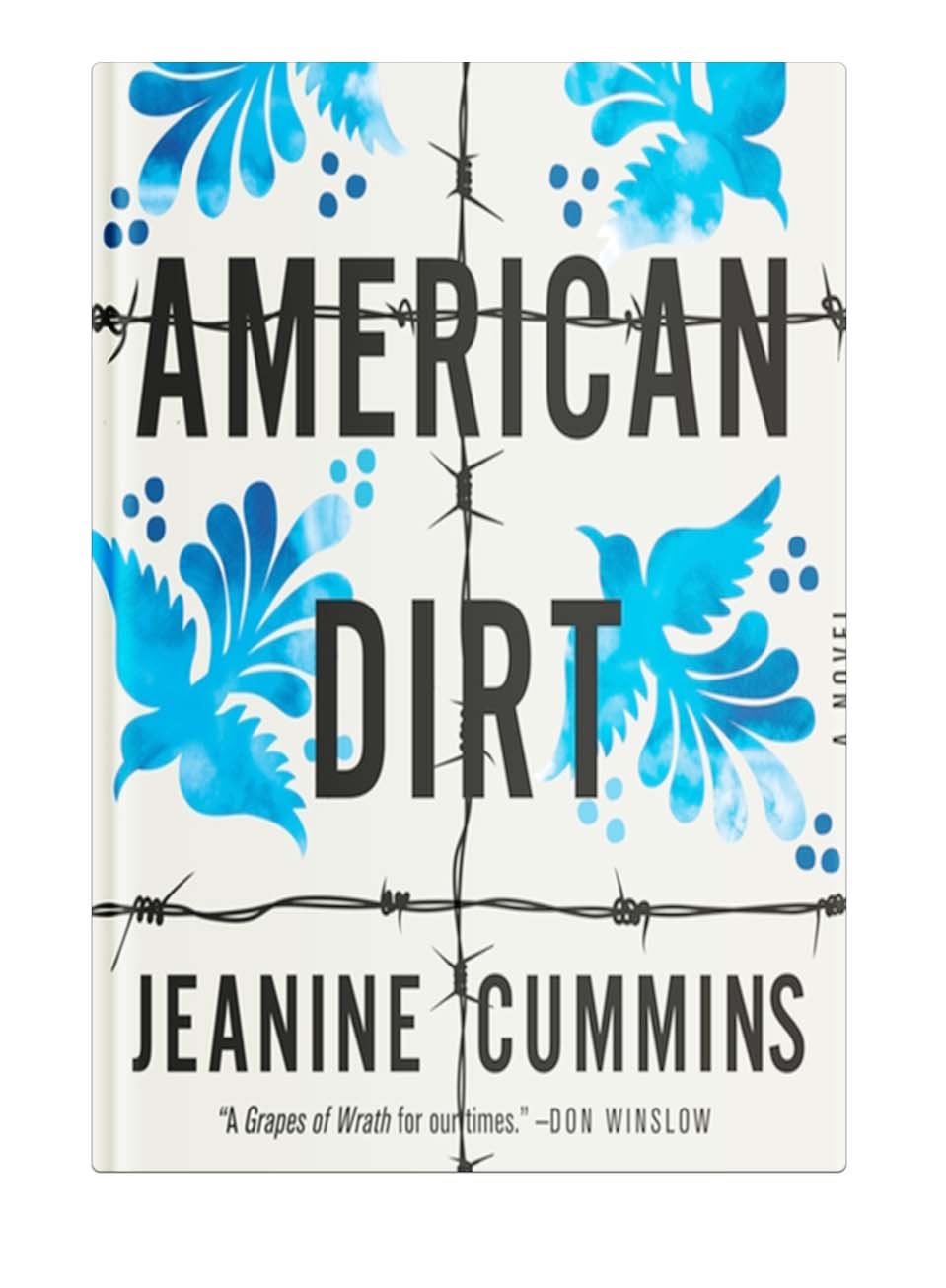 American Dirt
had me hooked from the very first page. I started it late one night and couldn't put it down. It's a fictional story of a mother and son fleeing the cartel in Mexico and it had me on the edge of my seat the entire time. It was gripping, emotional, eye opening and is a book I'll be thinking about for a long long time.
... and have heart great things about Modern Parents Vintage Values and just ordered a hard copy on Amazon this week.
I'd love to know what you've been reading lately! Let me know in the comments :)
PS - this post contained affiliate links... thank you so much for reading and supporting my blog!