Happy Friday, friends! It's a fun day around here - Mason is competing in an ACSI speech competition and we are so proud of and excited for him!
Erika
,
Narci
and I are so excited that lots of y'all are linking up with us and if you're linking up with us make sure you grab our graphic, link back to one (or all!) of us and share your own Friday Favorites post.
I'm not really sure what my FAVORITE part of this picture is... the top knot, the purse, the pose ;)
... and LOOK how cute these three were before their Valentine's Day parties.
Science has been Griffin's FAVORITE lately...
... and the new Lego Master's show has been a FAVORITE with all three kids.
Dinner that I didn't have to cook? FAVORITE!
This kid practicing his speech with an audience of barbies and Gary in the tub - FAVORITE!
Hand-me-down hoodies from a friend are always a FAVORITE...
... and earlier this week I went and saw Just Mercy with one of my FAVORITE people. Y'all... it was SO GOOD!!! I unabashedly SOBBED and I'm not sure I've ever been so frustrated with a movie (if you see it you'll know what I'm talking about) but it was amazing and important and I highly recommend it.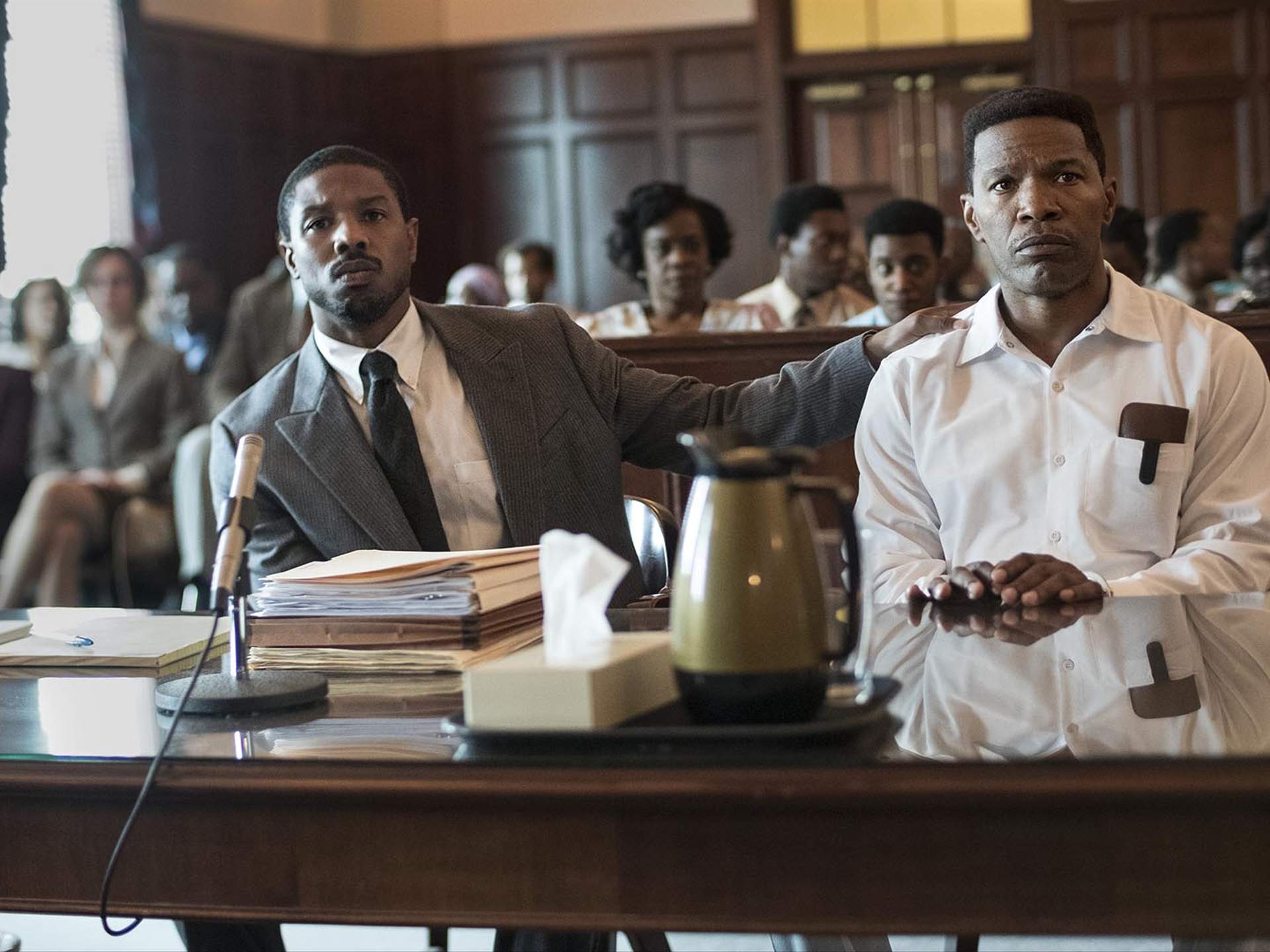 FAVORITE night of the week was when I had dinner with girlfriends and Dave took them to Whataburger :)
And one of my FAVORITE parts of the week was watching her teach a pretend Mo Willems drawing class in my room after school.
HAPPY Friday, friends!!!
PS - this post contained an affiliate link... thank you so much for reading and supporting my blog!