Today I'm sharing stocking stuffer ideas and I can't WAIT because honestly - stockings may be my favorite kind of gift giving :) Growing up Santa always left our stockings at the end of our beds and I can remember me and my brother getting up pretty much in the middle of the night to go through our stockings with each other. Years and years ago I accidentally ordered the world's largest stockings (pictured below from a few years ago)...
... and Dave and I have the best time filling them up. Even though we don't hang these stockings anymore (I have those pretty white knit ones) we still have Santa fill these and I think that that will be our tradition forever and ever.
The way I shop for stockings is I pretty much shop all year long... when I see a cute sticker book at Michaels I'll grab it. If I'm at Hobby Lobby and they have slime on clearance I'll stick it away or later. We have three tupperware kind of basket things on the top shelf of Dave's closet and I just tuck things away throughout the year and end up pretty much "curating" their stockings from the little treasures I've collected. I'll finish the stockings off with some candy/treats and we're good to go!
So... here are a few of my go-to-ideas...
- GAMES -
Y'all know we're big game people and I love popping a small game into the kids stockings because it's really a gift for everyone and something that I know we'll get a lot of use out of. If I had to recommend a single game this year it would for sure be
TENZI.
It's great for all ages, SO SIMPLE, it's quick rounds and it's just an all-around blast.
Here are a few of our other favorites...

- TOILETRIES -
I always throw in a couple of toiletry items into stockings - Dave and I included. This year each of the kids is getting one of
these electric toothbrushes ($19 on sale from $50)
which I know isn't super exciting but when they're pulling it out of a stocking it would be more exciting than it would be on a regular day :) hahaha

I love adding in "simple toys" like play dough and foam, kinetic sand, army guys, etc. Things that encourage imaginative play throughout the year.

Obviously the new Dog Man or next book in a series they love would be a great stocking stuffer, but we also love joke books, puzzle books and "fact books". All fun. All great choices.

As my kids get older the more of these kind of "prank" things end up in their stockings. I mean - does anything say"elementary aged children live here" like fake cockroaches and electric gum??? ;)

- GIRLY STUFF -
I wouldn't be mad if Lip Smackers OR a rainbow purse showed up in my stocking - just sayin' ;)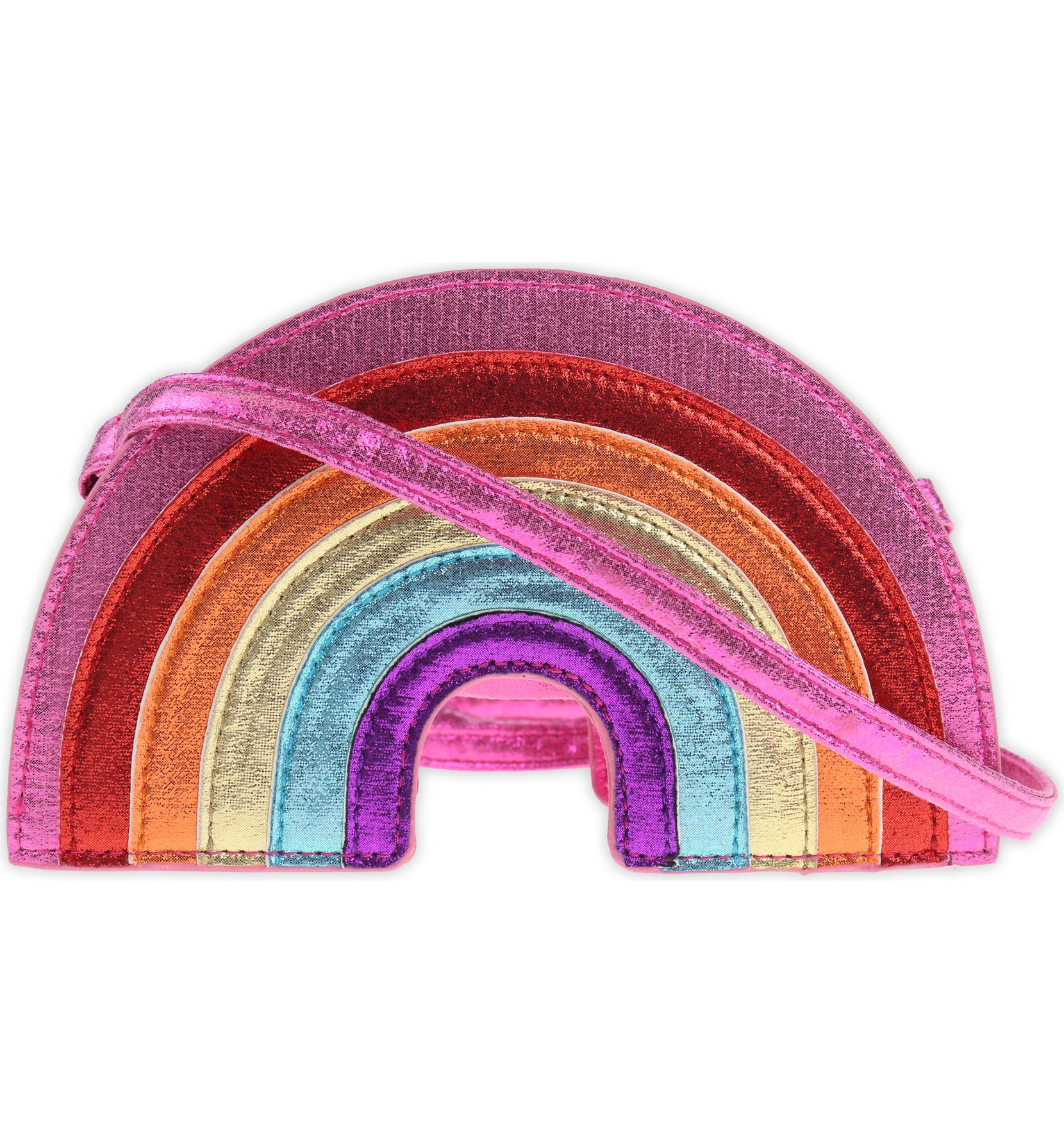 Stockings are a great time to restock your art supplies. Paints, papers, stickers, coloring books, etc.

I always like to throw a pack of socks into my boys stockings because WHERE DO THEY ALL GO?!?!?!

AND HERE ARE A FEW OTHER RANDOM IDEAS
- Car air fresheners (I get these for Dave every year - it's kind of a running joke at this point)
- Everyone's favorite candies
- Lottery tickets
- movie theater gift card
- their favorite snack
- gum
- mechanical pencils
- nail polish
- SOCKS (I get Dave socks for his stocking every year along with white undershirts)
- chapstick
- beef jerky
- hand sanitizer
- purse size wet ones wipes
- Cheese Balls (my kids always beg for the Costco size bucket thing of cheese balls and the only time they get it is when Santa brings it - random but fun!)
- stuffed animal
- mittens/gloves
- sticky notes
- sunglasses
- travel cup
If you have a stocking tradition in your family and/or a great stocking stuffer idea (or two!) I'd love it if you'd leave it in the comments!
HAPPY THURSDAY, FRIENDS!!!
PS - this post contained affiliate links... thank you so much for reading and supporting my blog!