Happy Friday, friends!!! This week has been such a good one - I'm chalking that up to the fact that it started with a holiday and voting that we run every week like this :)
Erika
,
Narci
and I are all sharing our FAVORITES from the week and if you'd like to join us all you have to do is grab our graphic, link back to one (or all) of us and share your own Friday Favorites post.
First up on my FAVORITES list for today is Gary Patterson in a Playmobil cowboy hat. I mean - I can't even deal. If you missed it I shared a video of this incident... complete with my kids singing Old Town Road in the background because YEE HAW!
First up on my list was taking these cuties to
Walmart
to pick out a couple of new Lego sets. Legos have been a FAVORITE at our house for years and years and we love getting the sets form Walmart because they have a HUGE selection at the best prices. Luke has been saving up for a couple of the new Harry Potter sets and they were on sale even though they're brand new! I love that the boys can browse online and see what's available in our local store and then we can either make a quick trip over there or have it shipped to us two-day for free.
Mild excitement right here!
I LOVE the concentration and quiet that comes with building Legos. Can I get an amen???
You can shop the boys favorite sets along with a few of our family faves below...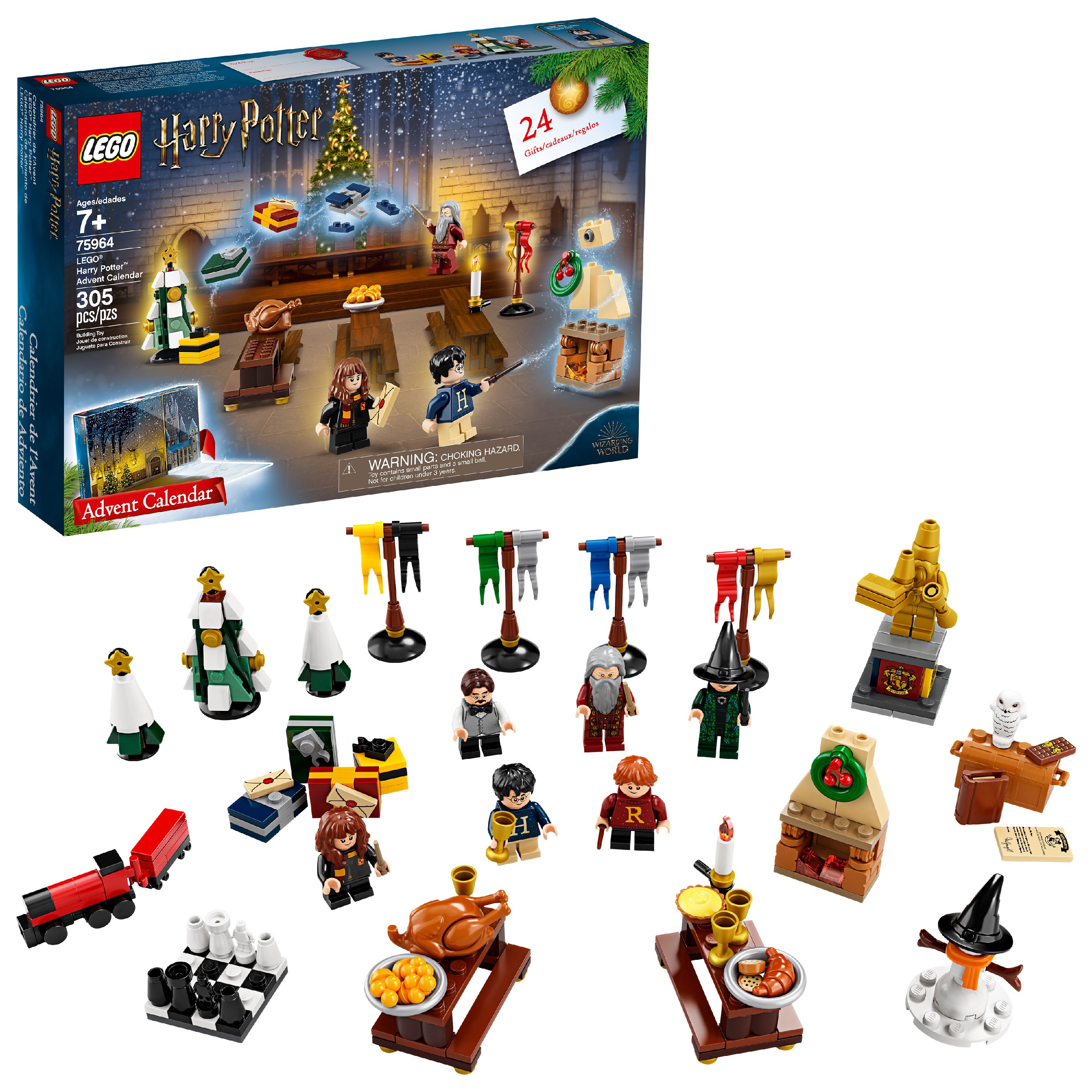 Tuesday night I hung out with some of my FAVORITE girls for our annual scarf exchange. It started I think 7 or 8 years ago and has evolved into a general "fall stuff" exchange but I think to us it'll always be the scarf exchange :) We ate enchiladas, talked, laughed SO HARD, exchanged Fall goodies and took one picture - it was perfection!
Griffin's teacher has been sharing tons of pictures from the past few weeks and these are a few of my FAVORITES...
And this was such a great idea - they made pipe cleaner bracelets with 10 beads on it and used it to find out different ways to make 10.
One of my very FAVORITE newer traditions at school is the senior parking spots. I'm always so impressed with how cute they all are and this year is no exception!
Dying at the Save Ferris one! :)
I saw this on Facebook and it's my new FAVORITE meme about Texas weather...
One of my FAVORITE things from the week was when Luke created a scavenger hunt for Mason and Griffin. It was super creative and all of his clues were rhymes - they had the best time following his clues and it was just so sweet!
Matilda Jane is launching pieces for Halloween TODAY at 8 a.m. CST and they are SO CUTE!!!
Look at these PJS!!! You can click
HERE
to shop (put Andrea M in as your Jane) and all the items will ship straight to you!
Happy Friday, friends! We have a fun weekend planned with a birthday party, cheer clinic and (hopefully) some closet clean out that didn't happen on Monday :)

PS - This post contained affiliate links and was sponsored by Walmart. Thank you so much for reading and supporting my blog!