Today I'm sharing a little "Spring Gift Guide". It seems like there are so many "occasions" warranting gifts over the next month or so and several people have emailed me asking for teacher gift ideas, so I thought I'd share a few of my favorite pics for teachers, grads and moms!

First off, I'd like to talk about gift cards. I feel like sometimes gift cards get the "bad rap" of being impersonal or not thoughtful, but I tend to disagree. I'm yet to receive a gift card that I wasn't super appreciative of and excited to use. I'm talking on behalf of teachers everywhere when I talk about the magical power of the gift card :) We've been educating your little lovelies for 10 months straight and a gift card to grab ice cream with my kids or a meal and movie with my spouse is ALWAYS appreciated. If your budget is small that's okay!!! A $5 Starbucks or Sonic gift card never ceases to make us smile. It doesn't even have to be attached to anything "Pinteresty". Just slap a sticky note on that sucker and be done with it! We're easy to please!!! I promise :)

If gift cards aren't your thing, here are a few other ideas...
I LOOOOVE my Stablio pens. A
set of 25 in the roll
or a
box set of 20
would be a FANTASTIC gift for teachers grading papers, busy moms keeping track of everyone's schedules and kids off to college :) And each set is under $20!
This set of notebooks
would be perfect to take to staff meetings and classes and are small enough to stick in your purse when you're on the run and need to jot down your errand list. AND they're under $12 for the set!
These canvas bags
from Crystal Faye are $37 and are GREAT quality. They are cute for summer, but would also be great year round bags to lug teacher junk back and forth to school. If your budget allows, it would be extra fun with a beach towel, magazine and pair of flip flops stuck inside!
I found
Lollia products
while working on the Square in college and there is really nothing better.
The hand creams
are THE BEST! They smell heavenly (breathe is my favorite!) and the packaging is really pretty and special. (and they're under $20!). These would be great for moms and mother-in-laws as well as teachers.
Everyone LOVES
Kate Spade stud earrings
. They're basic, yet "special" and is something that LOTS and LOTS of women of all ages would wear. Tie a pretty grosgrain ribbon on the box and you're good to go!
Volcano candles by Capri Blue
would be a fantastic gift because I am yet to meet anyone who doesn't love the scent. It's hard to describe... it's not floral or "food" or really anything you can put your finger on. It's just awesome :) Great for classrooms, family rooms and dorm rooms.
Vine and Branches
makes awesome custom signs and
these are a few
that I think would be GREAT for moms, grads and teachers...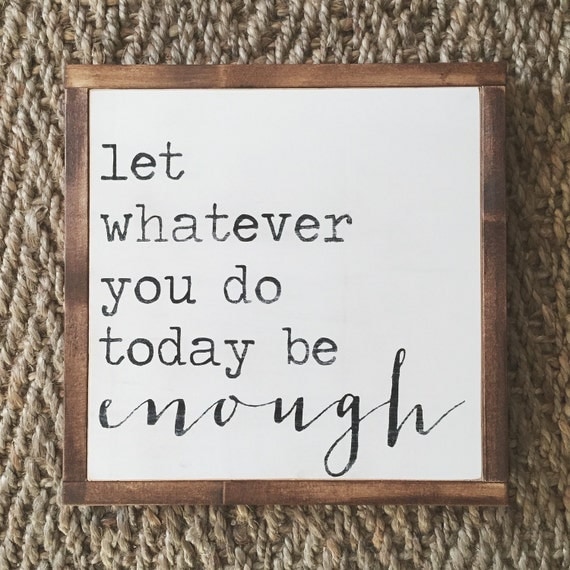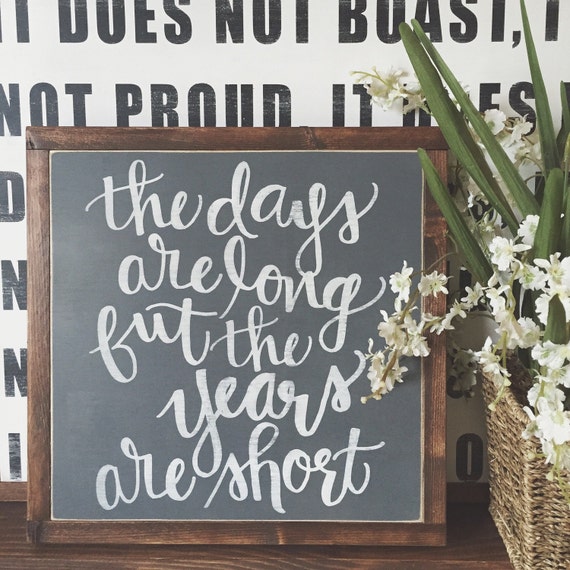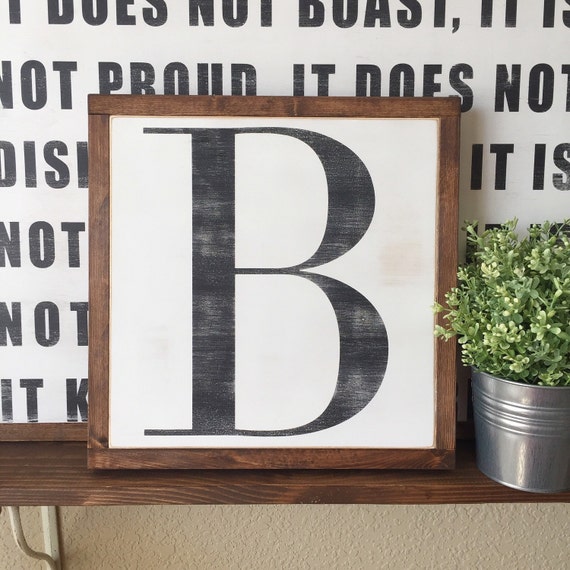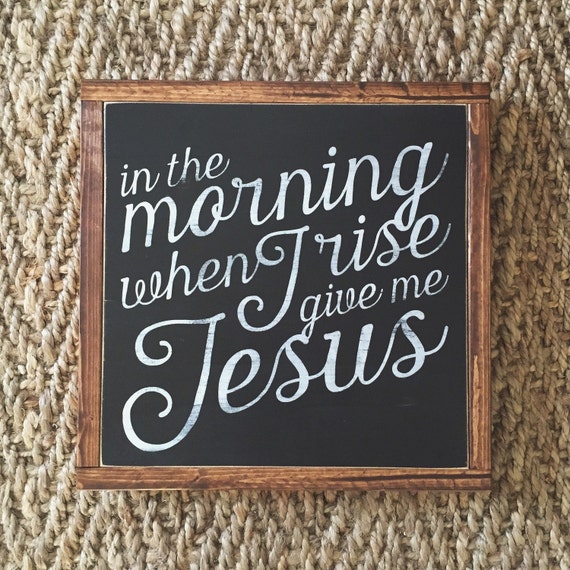 So.... your kids has a guy teacher.... GIFT CARDS!!! :) Restaurants, car wash, Top Golf, the driving range, iTunes, Amazon, etc. Maybe a magazine subscription or a few books for their classroom or tickets to a local sporting event.
Now for something EXTRA fun! Crystal Faye sent Griffin and I hot pink, matching monogrammed converse for Mother's Day!!!
We had on skinnies and tees, but I decided to do something more fun and mix in some black and white prints for our little 3-minute photo shoot :)
And you can win a pair of personalized Converse for yourself or someone you love! How fun is that?!?!?!
And one last PSA,
a shirt I ADORE
is on big sale at Anthropologie, and I wanted to make sure everyone knew! It's comfy and cute and the back is flowy and fun. :) You're welcome.
Did I cover all the bases? Do you have a great "go-to-gift" that I should know about? What do you like to give for Spring occasions?
Happy Wednesday, friends!!!
Thank you so so so much to Crystal from Crystal Faye for the Converse for me and Griffin and for the pair to give away! YOU ROCK! Also, this post contains affiliate links, which means that if you click on a link and purchase an item, I may receive a small commission. THANK YOU!